Private proxies are used by an individual user. They are never shared and hence the speed and bandwidth of these proxies are never compromised. Websites and applications that require a static IP address, would work best with private proxies.
Shared proxies are shared between multiple users on the network. These proxies are perfect for anyone who is searching for a cost-effective proxy solution, that still enables you to surf anonymously at an inexpensive rate.
Rotating proxies rotate its out-going public IPs after a fixed time-interval. These proxies are perfect for use-cases that would require a larger pool of IP addresses to work with. Rotating proxies provide a cost-effective solution, which would allow access to a larger pool of IPs, for a low price. These proxies are primarily suitable for data scraping, link building, and more.
Purchase Today:
USA, Germany, UK, Australia, & India
We Also Offer:
Argentina, Belgium, Brazil, Canada, China, Colombia, France,
Indonesia, Italy, Japan, Mexico, the Netherlands, Pakistan, the Philippines, Poland, Singapore, South Africa, South Korea, Spain, Taiwan, Thailand, and Vietnam
Contact Us Today for Any of the Above Locations!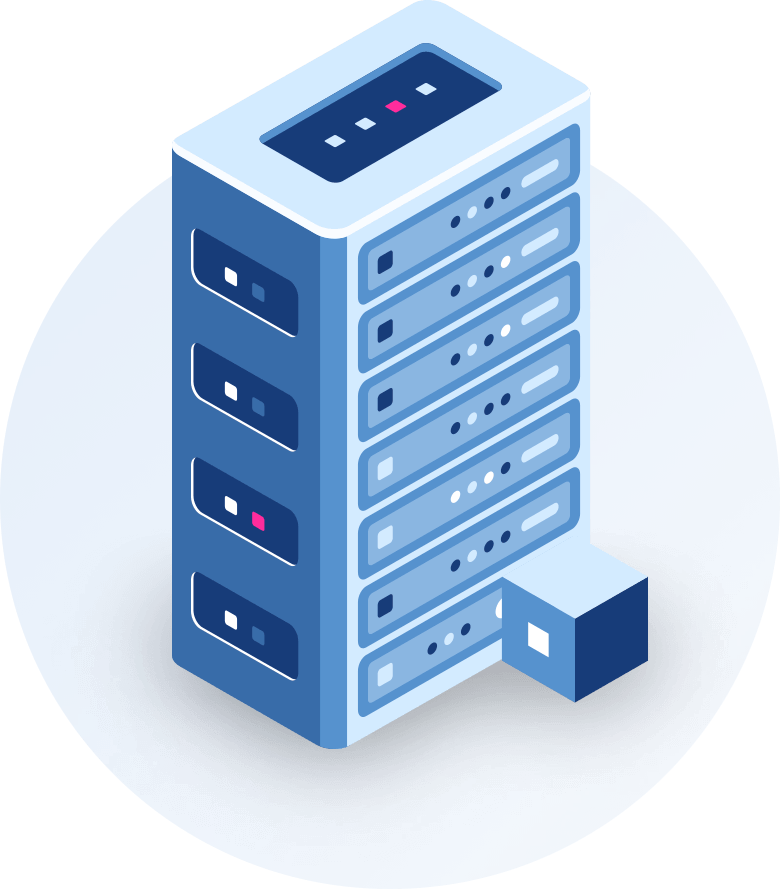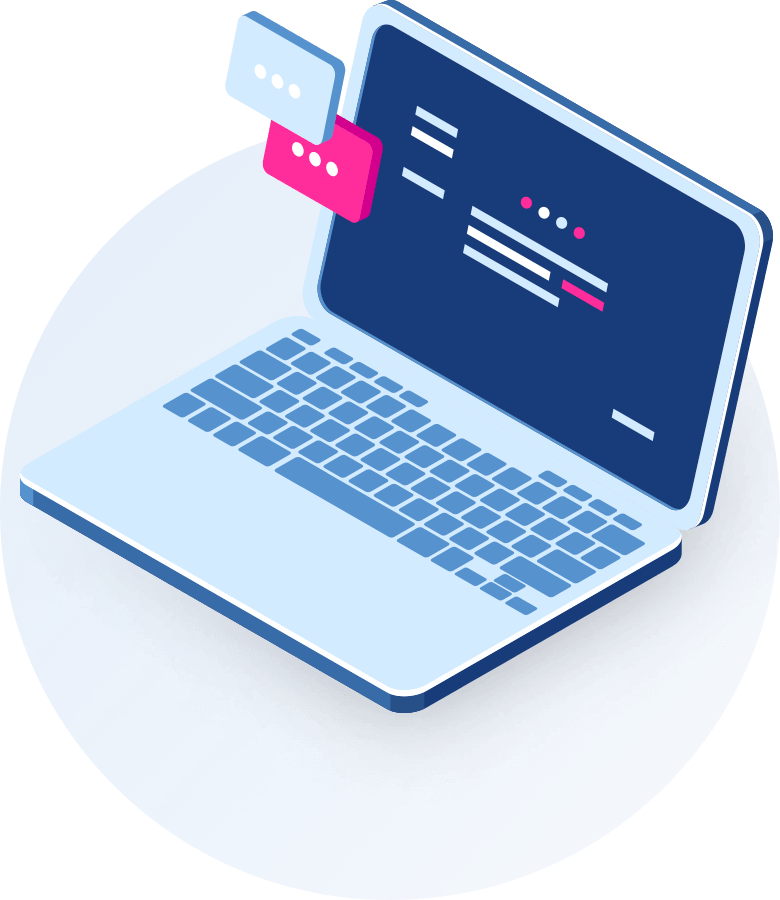 Residential proxies gives your traffic the ability to appear more human-like and less likely to get banned. 
Pay $7/GB, all features included, with no expiration.
Millions of Residential IPs available!
◊ Ethically sourced IPs
◊ 24/7 Support
◊ Unlimited Threads
Contact us today for your residential proxy needs!
ISP Proxies give you the speed of a data center proxy with the authority of residential proxies!
US, UK & Germany ISP Proxies Available
◊ Ethically sourced IPs
◊ 24/7 Support
◊ Unlimited Bandwidth & Unlimited Connections
Contact us today for your ISP proxy needs!